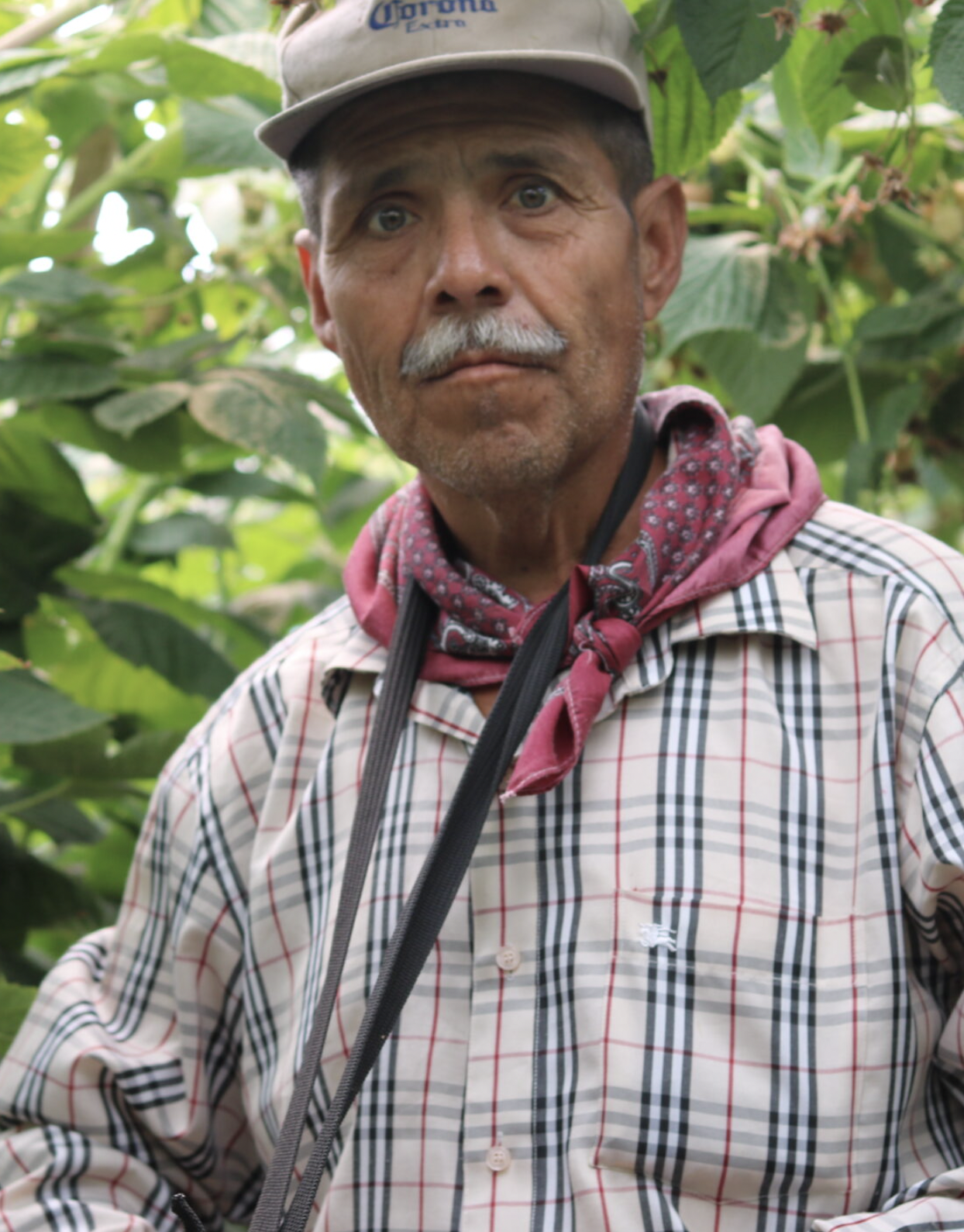 Working together will allow us to achieve all our goals.
We form a well-organized community with our membership to align our objectives, food safety standards and use of natural resources to bring to the field good labor practices that put the worker as a priority and integrate them into the sector in a responsible manner.
And thanks to this, encourage, promote and defend trade and the opening of new markets by facilitating the export of Mexican berries.